Professionals urge stamp duty reforms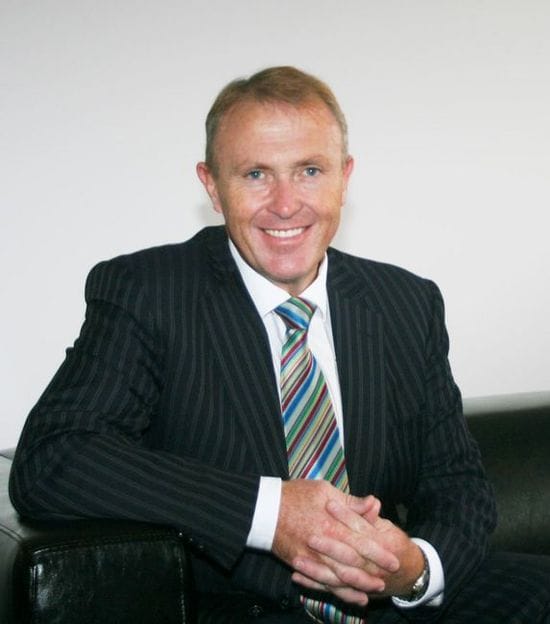 Friday, September 30, 2001
ONE of Australia's largest real estate groups is urging State and Federal Government to consider scrapping stamp duties on properties sale at next week's national tax summit.

Professionals Real Estate Group chief executive office Glyn Morgan said the Gillard Government had already flagged the possibility of dumping the inefficient state taxes.

"The Henry tax review identified that state taxes such as stamp duties were some of the most inefficient taxation methods in operation in Australia," said Mr Morgan.

"There is no reason why stamp duties are so high in Australia and, at a time when the Australian property sector needs assistance government at all levels should be taking steps to reduce the tax burden on home buyers.

"There is a shortage of demand and confidence in many areas so we need to encourage personal buyers and investors.

"Compared to New Zealand, the stamp duties system in Australia is ridiculous. There are no stamp or transfer duties in New Zealand so why are stamp duties in such an advanced nation as Australia.

"The amount of stamp duties being collected in Australia is actually rising as a result of price creep and because some states such as Queensland are increasing stump duties.

Federal Treasurer Wayne Swan will meet with State Treasurers next week for the annual tax summit.
State Treasurers have already rejected any suggestion of cutting stamp duties unless there is GST reform.

Mr Morgan said an increase in GST could be an easy practical solution to getting rid of stamp duties.

"When GST was first introduced in Australia on July 1, 2000 it was done so with the promise that it would lead to the reduction or elimination of state taxes,'' said Mr Morgan.

"That has not happened yet and I believe that it is high time for the state governments across the nation to seriously examine the issue.

"1 believe the first state government to scrap stamp duties will see a major influx of capital and a huge boost to their economy as was experienced by Queensland in the 1980s when it became the first state to scrap death duties."

Author:
Brisbane PR agency Consulting Hall