Sunraysia farm sells for $11.5 million
Written on the 27 October 2015 by Consulting Hall, my HR and PR advisers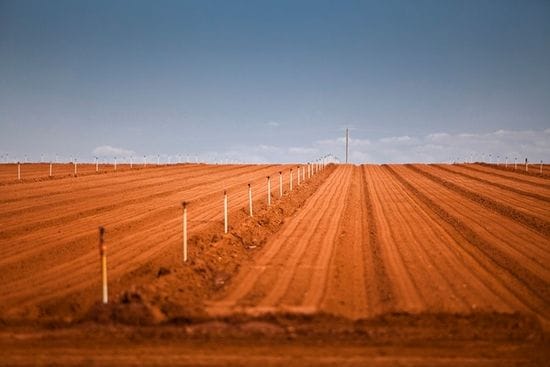 A substantial horticultural property in the premier Sunraysia region of Victoria has sold for $11.5 million at auction.
Agent Tony Roccisano said the sale of the 939ha Happy Valley Estate to a Melbourne-based buyer established a new record for a price paid at auction for the Sunraysia region, which is considered Australia's food bowl.
Mr Roccisano, who is principal of the Roccisano Property Group, said the farm's location, its size and the infrastructure in place were the major drawcards for the property.
Happy Valley Estate includes 827ha of irrigable land with top quality soil, a state-of-the-art 15,000sqm warehouse, coolroom and dispatch facility; irrigation and extraction licences; a 500 megalitre dam and an eight-bedroom, five-bathroom home spanning 1915sqm.
Mr Roccisano said there had been strong interest in the property because of the options it provided to potential buyers.
"The growing conditions mean that the farm is suitable for growing many different crops including citrus, avocados, table grapes, almonds, walnuts, olives, dried fruit, stone fruits and vegetable crops
"One of the exciting developments for the region is the diversification of the horticulture industry into vegetables, which is a whole new industry for the region really.
"It's really exciting, it's creating a lot of growth and a lot of money capital expenditure.
"There's more investment in the area and the industry is becoming a lot more diverse."
Mr Roccisano said both Australian and international buyers were examining opportunities in the Sunraysia region, and this was also boosting confidence and excitement in the region's horticulture sector.
"The region enjoys incredible soils and growing conditions and it is positioned between three of Australia's largest metropolitan markets, namely Melbourne, Adelaide and Sydney," Mr Roccisano said.
"And for those looking at export markets, the Port of Melbourne is less than 500km away."
Author:
Consulting Hall, my HR and PR advisers