Trac Group starts selling distributorships
Written on the 13 April 2016 by Marshall Hall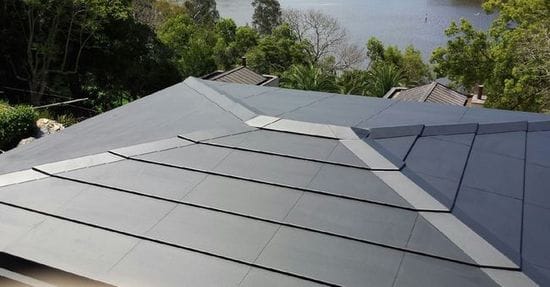 Building products company Trac Group Holdings has launched plans to start selling distributorships in Australia and overseas.
The company, which in the process of an IPO, unveiled the details distribution territories yesterday.
Trac Group is the designer and manufacturer of award-winning roofing products. The company has designed smart roofing solutions that can also harvest the sun's energy to generate electricity and heated water.
Trac Group Holdings managing director Jason Perkins said the exclusive distribution licences would be initially priced at $200,000 for every million people in the distributor's target area.
"The research shows that for every one million people, there are approximately 4000 new roofs required every year, so our distribution licences have been priced to take that into account,'' said Mr Perkins.
"In exchange our distributors will have exclusive territory access to a variety of Trac Group's product lines, trademarks and intellectual property."
"For each territory of one million people or more, the distributor will receive $35,000 worth of stock to establish demonstration homes."
The company last week confirmed it was receiving strong interest from potential purchasers and international partners.
Mr Perkins said the company had received more than 250 business leads since the launch of its IPO.
"Trac Group Holdings has been approached by 64 potential distributors interested in arrangements in 12 different countries,'' said Mr Perkins.

"We also have had requests for product information from 200 retail customers in five different countries for new construction projects and renovations.
"Of those 200 requests, we have issued quotes in relation to 30 serious leads."
Trac Group Holdings has lodged a prospectus with the Australian Securities and Investment Commission to raise up to $6,500,000.
The company says it will use the money raised to distribute its award-winning building products nationally and internationally.
The Trac Group Holdings prospectus is available from the company's Offer website.